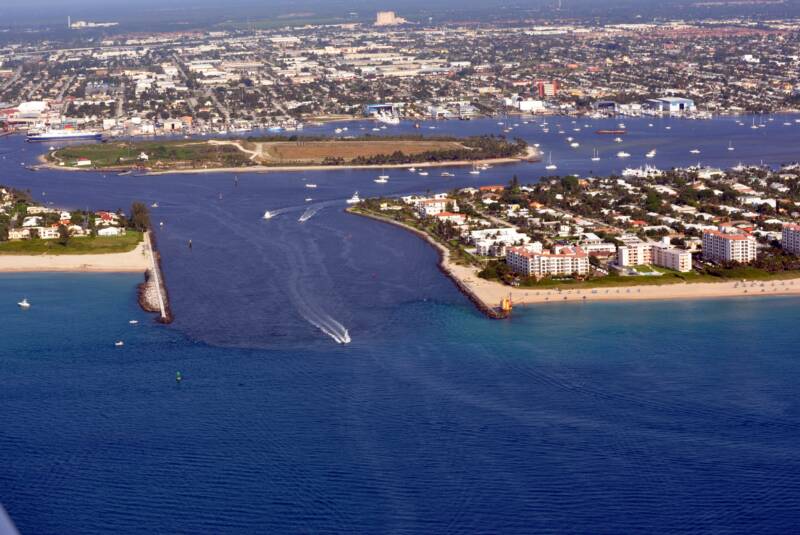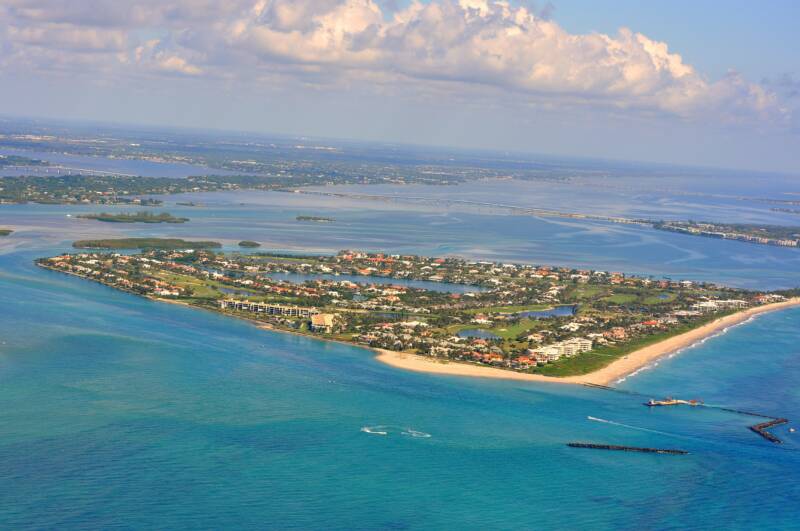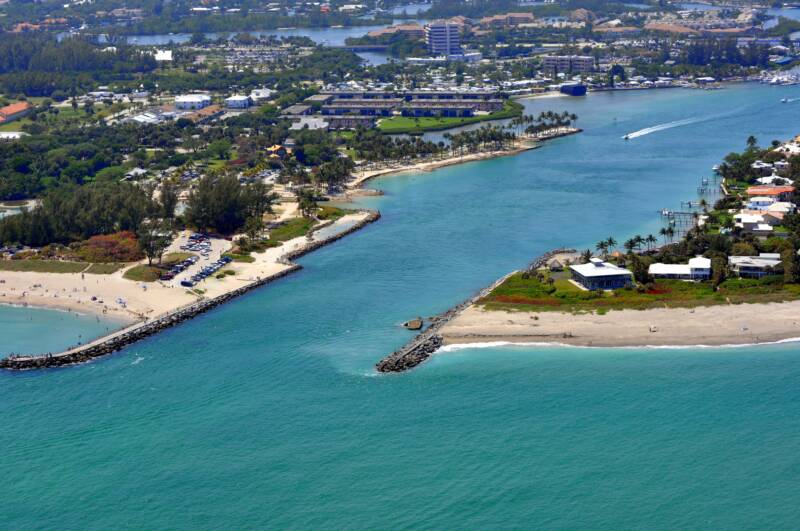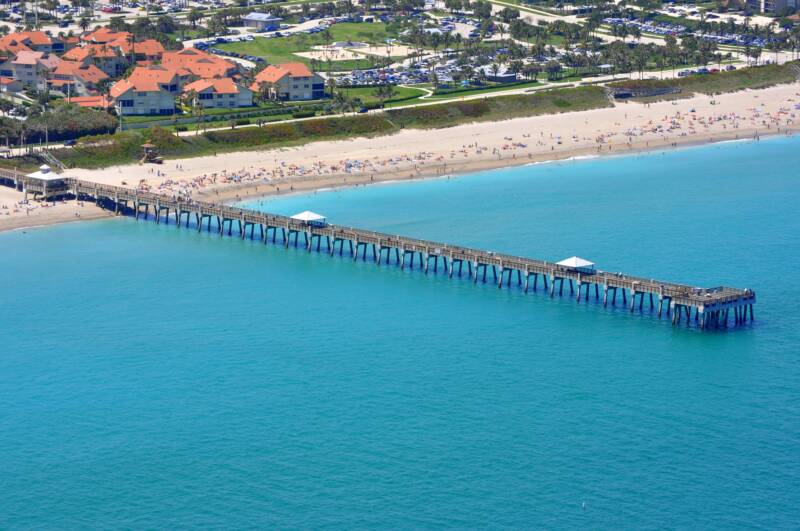 Welcome to Above & Beyond Aviation Services.

We have been flying in Palm Beach county Florida for over 35 years.  Oblique (scenic) aerial photography is what we do.  If you need clear, sharp, high-quality photographs, from Above & Beyond, we deliver, on time and for less.  Our rates are very competitive.


Please click on your favorite category from the list on the left for a selection of aerial photographs you could use for your home or business, then click on the photograph to purchase it.  Or, give us a call to schedule your very own custom photo shoot, you'll be glad you did.


Palm Beach & Martin County Area

(561) 801-1080

Copyright© 2009-2012 Above & Beyond Aviation Services,Inc.

Palm Beach Inlet, Florida

St Lucie Inlet, Stuart, FL

Juno Pier, Juno Beach, FL

We update this website on a regular basis.  Please visit it often for fresh new aerial photographs of the Palm Beach - Martin County area and please share this site with your friends and family. 

Thank you.