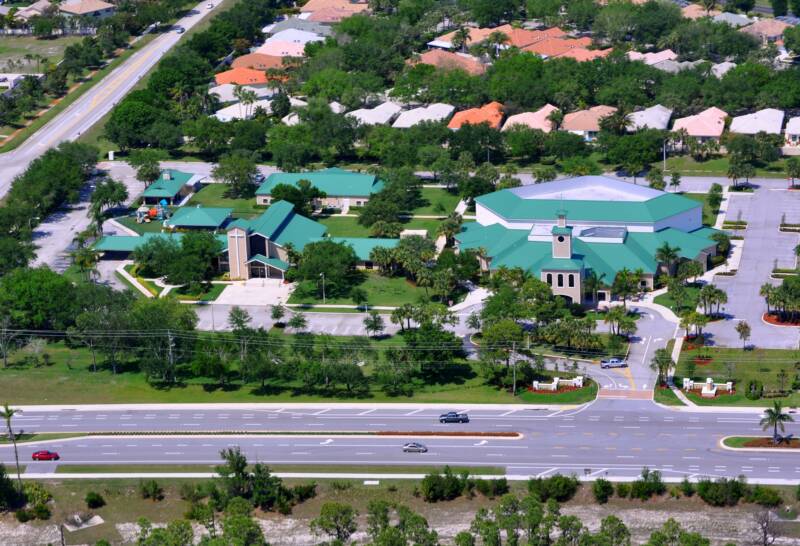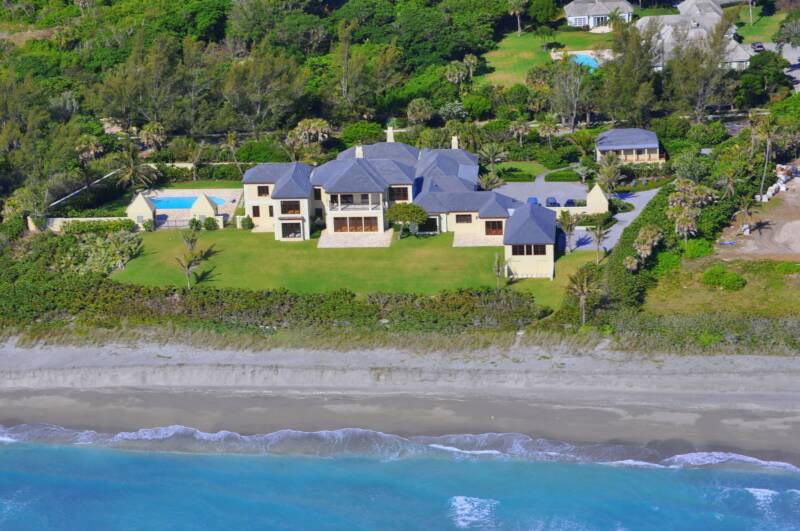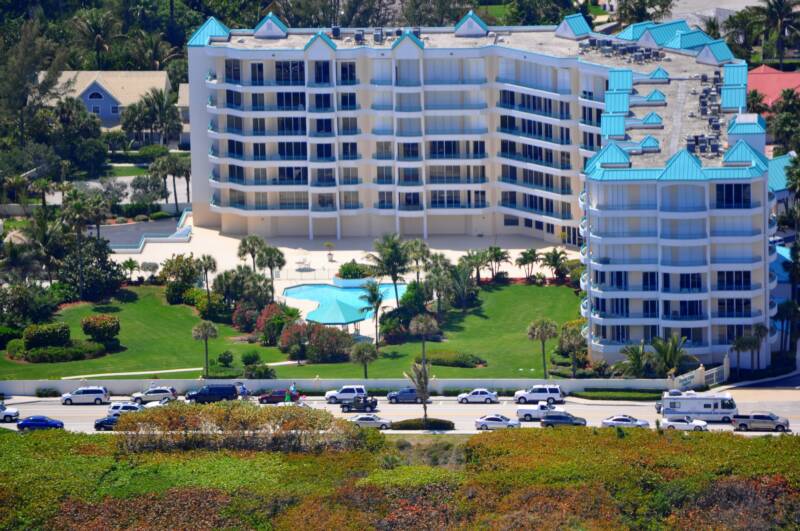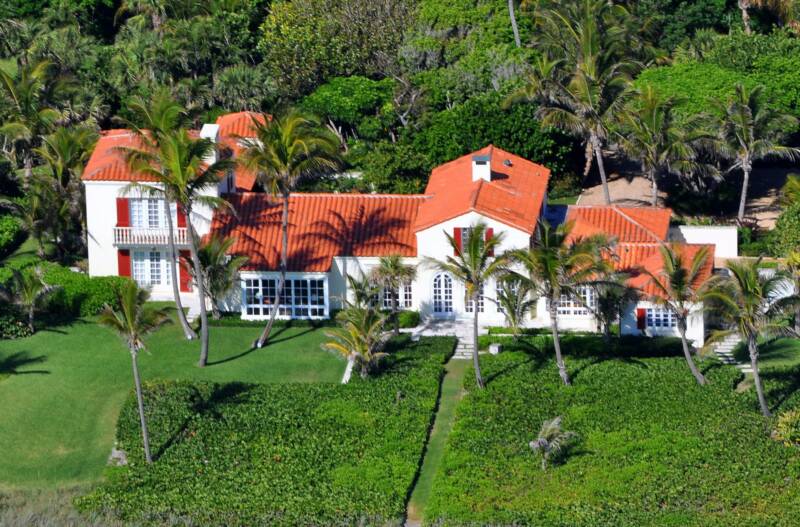 Contractors, admit it, you have tried to take pictures of your roofing project from the ground, haven't you?  It just doesn't do your project justice, does it?  Even a lift doesn't help that much!  Let us provide you with the beautiful aerial shots of your roofing projects that will help you sell more roofing projects.  Our pictures even provide proof of a completed project for your customer, bank or insurance company.  They also make nice gifts to the client after the sale, a very nice touch.  Please give us a call. 



Phone (561) 801-1080       | Copyright © 2009-2012 Above & Beyond Aviation Services, Inc.    |     All Rights Reserved     |
terryc4@earthlink.net
Preview these examples of our work, just click on a few pictures, and  give us a call.


(561) 801-1080.
Aerial photographs of your projects may help you sell more projects!

Copyright© 2009-2012 Above & Beyond Aviation Services,Inc.

Special "Construction Progress" Promotion

For a limited time we are offering special pricing for those builders or developers who enter into a (6) month agreement with us for a "construction progress" photo shoot.  We will take construction progress photo shots of one location once per month, per week, or several days in a row, it's your choice. Call now for more details, special pricing and to schedule your Custom Aerial Photo Shoot.    (561) 801-1080.